About the pro­gramme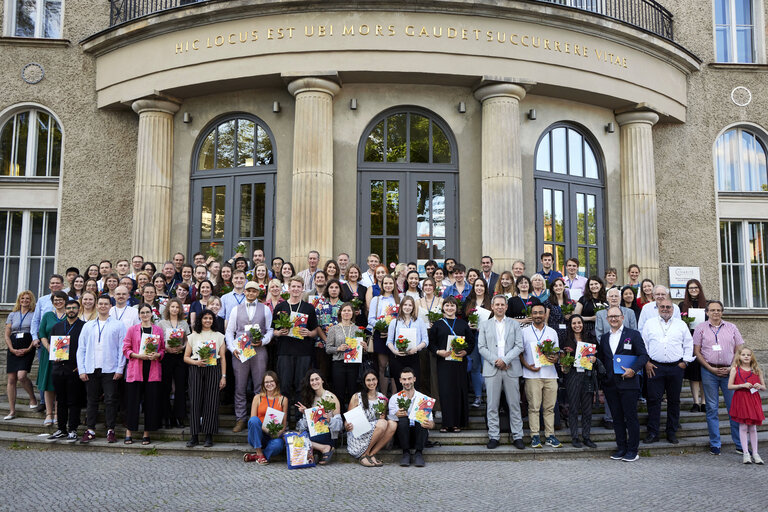 Since 2011, the Humboldt-Universität zu Berlin has been providing sponsorships via the Deutschlandstipendium to students of all nationalities whose previous educational paths indicate outstanding achievements in their studies and careers. The concept of achievement on which the scholarship is based is deliberately broad: good grades and academic performance are just as much a part of it as social commitment, the willingness to take on responsibility, or the successful overcoming of obstacles in one's own life and educational path.
"Going halves" leads to a full opportunity
Sponsors – companies, foundations or private individuals – can make an important contribution to the education of students for as little as 150 euros per month. The same amount is financed from federal funds, which means that bachelor's and master's students are supported with 300 euros per month. These 300 euros are a welcome supplement to income and, in most cases, create the framework for university studies without financial hardship or worry.
The Deutschlandstipendium is associated with the hope of a new scholarship culture in Germany. This takes time, but for more than ten years, the Federal Government and private sponsors – companies, associations, foundations and private individuals – have been jointly supporting high-achieving, committed students. In this way, more and more people are taking on concrete responsibility for talented young people and thus making a special contribution to the future of Germany. The thriving exchange between the students and the sponsors is what makes the Deutschlandstipendium so special.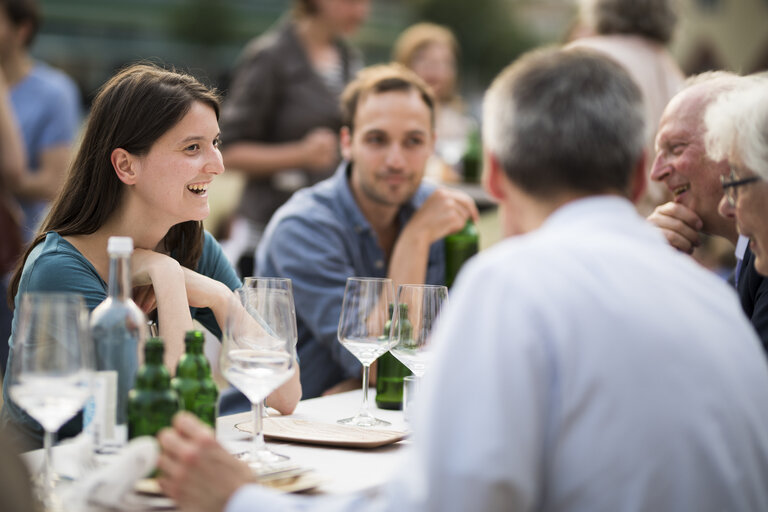 2011–2022: Facts & figures
Over 3.45 million euros have flowed into the Deutschlandstipendium at the Humboldt-Universität in recent years.
Over 1,717,000 euros were financed by our sponsors.
In these eleven years, more than 1,000 Deutschlandstipendien have been awarded to almost 700 scholarship recipients.
Our scholarships were donated by 22 companies, 19 foundations, societies and associations, and 23 private individuals.
97 private individuals donated to the scholarship fund as part of the "humboldt fördert" campaign in 2020 and 2021.
Since 2013, 240 scholarship recipients have conducted joint research on interdisciplinary topics in 16 Research Classes.